Logofolio
Some (fake) logos I worked last year for training and some unused from other jobs.
These are some logos I've worked on the last years. Most of them are conceptual or unused from other projects.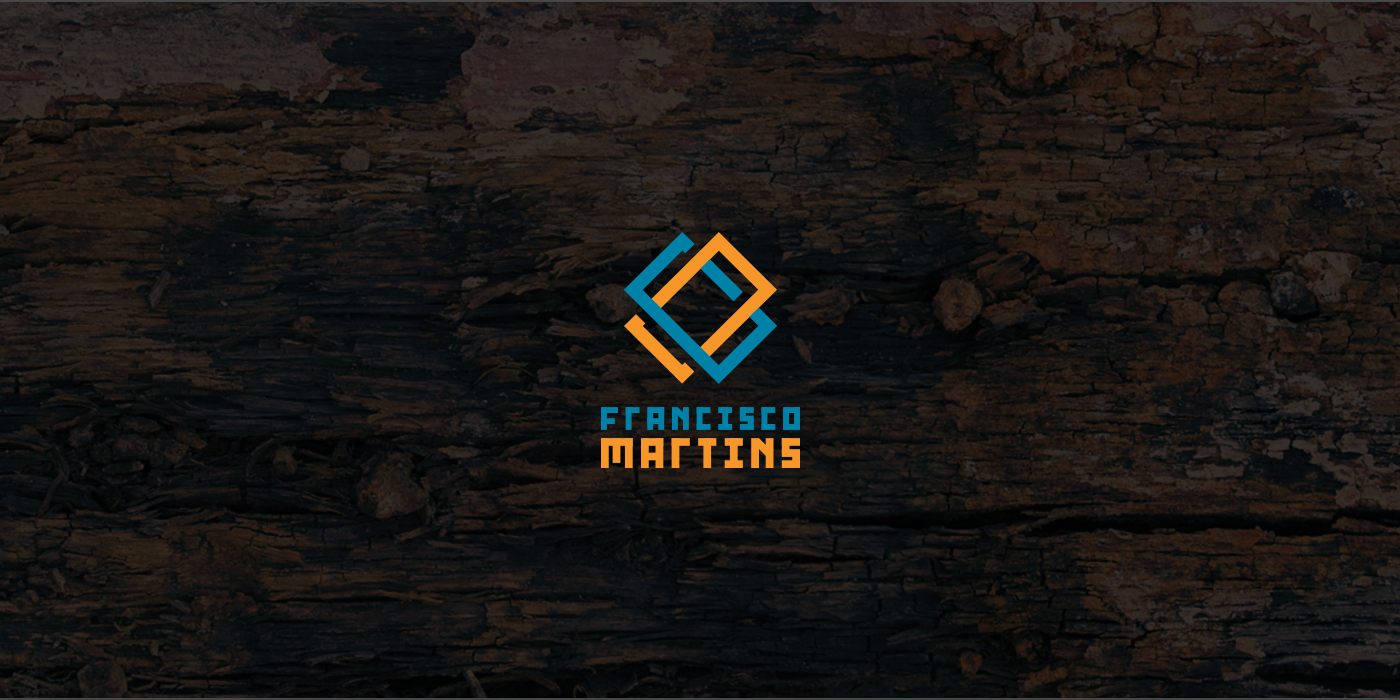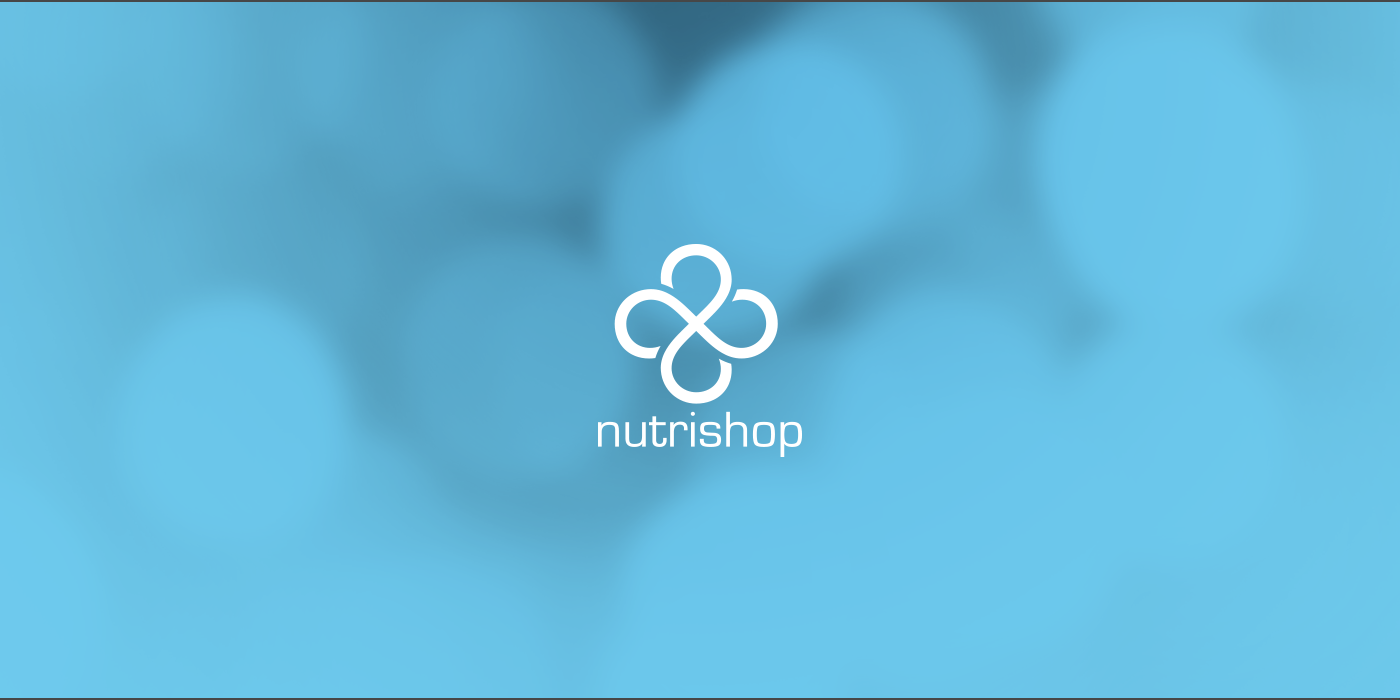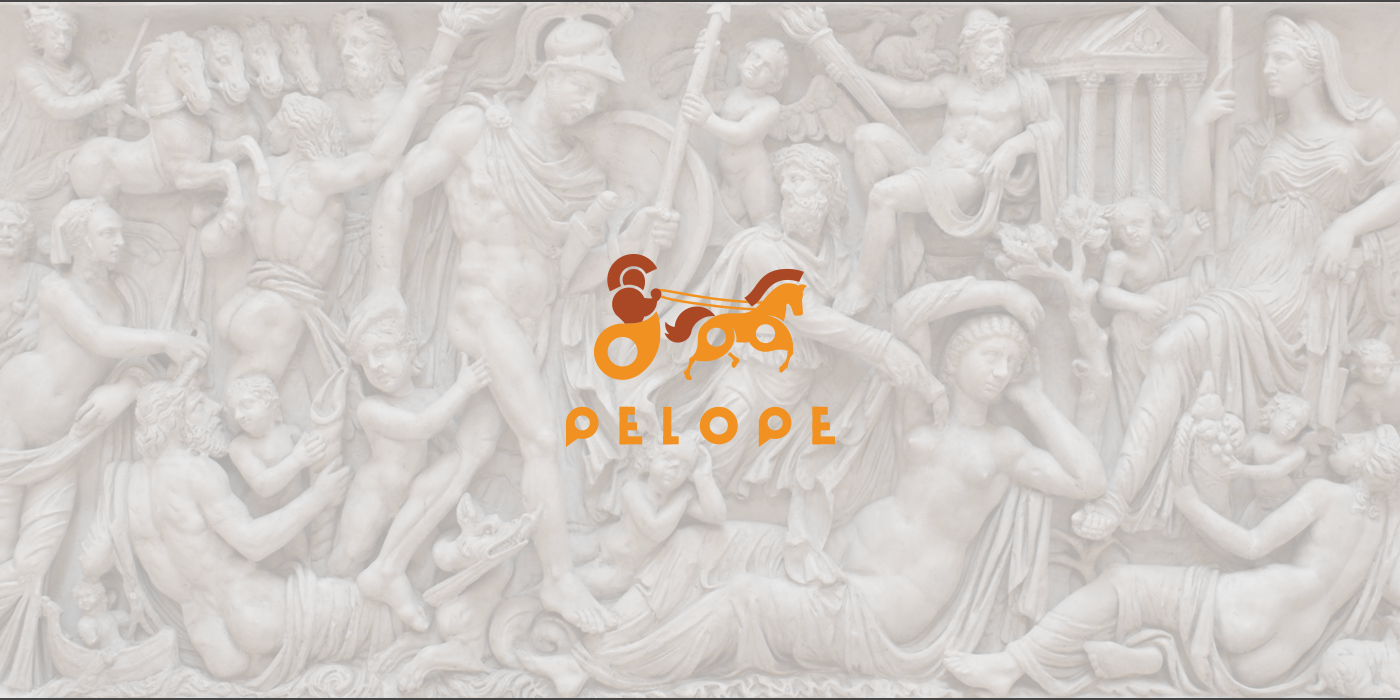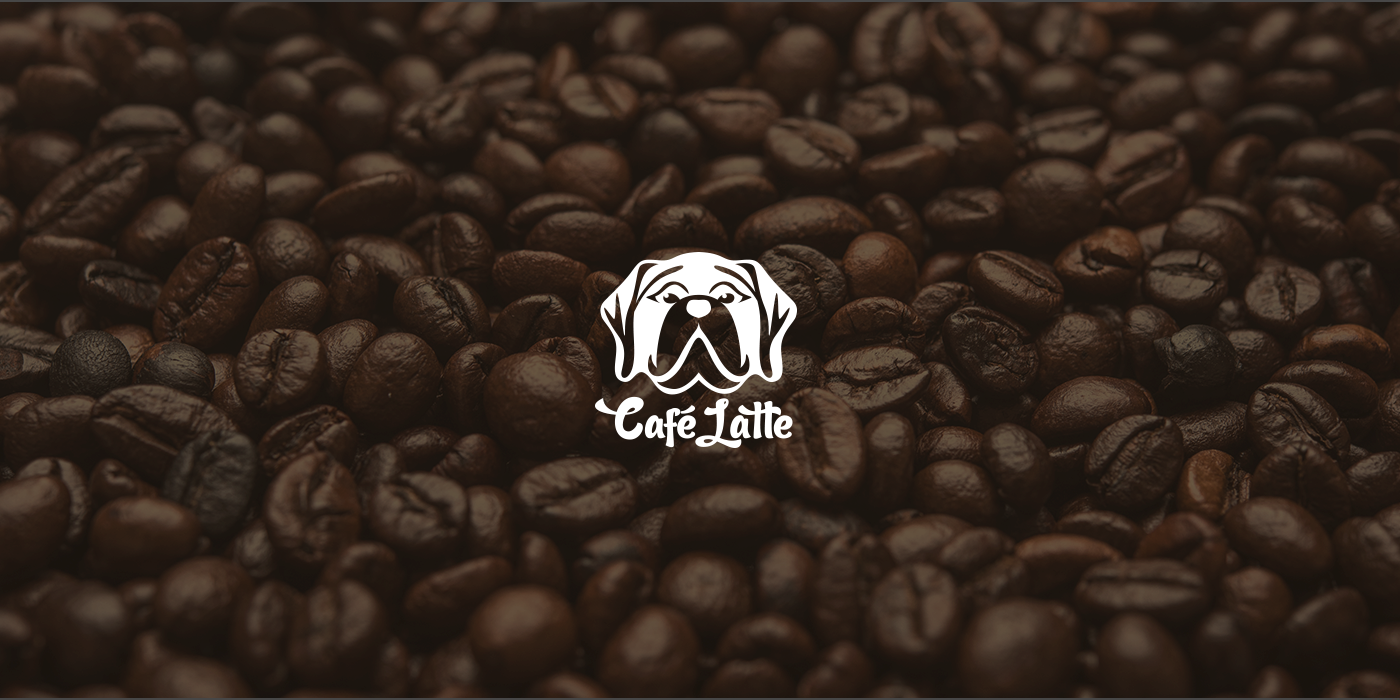 • pexels.com
• cgtextures.com
Café Latte's "Bello" typography by Raony Lima
Concepts, icon work and vector work by me.